A gift for him, an experience for her.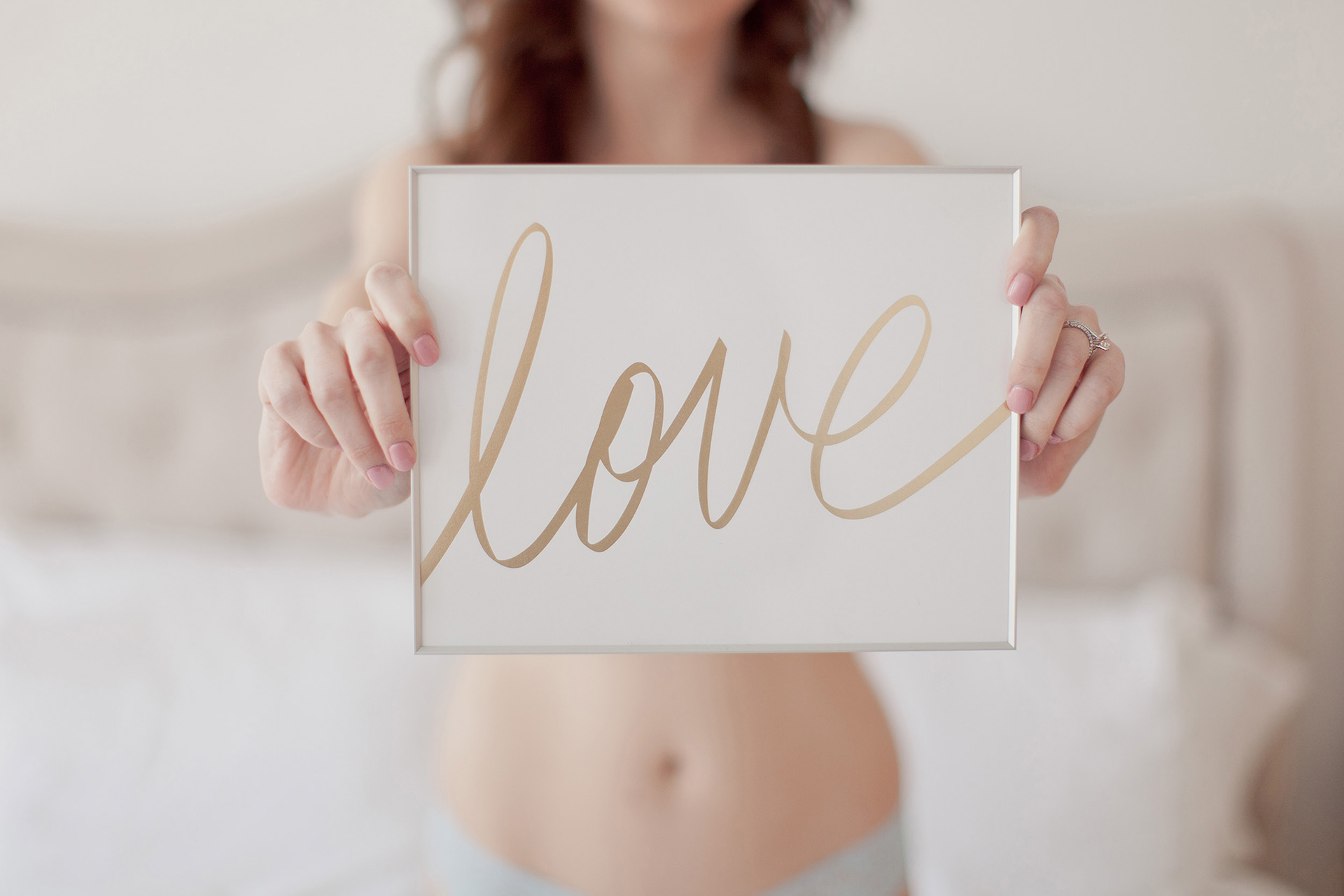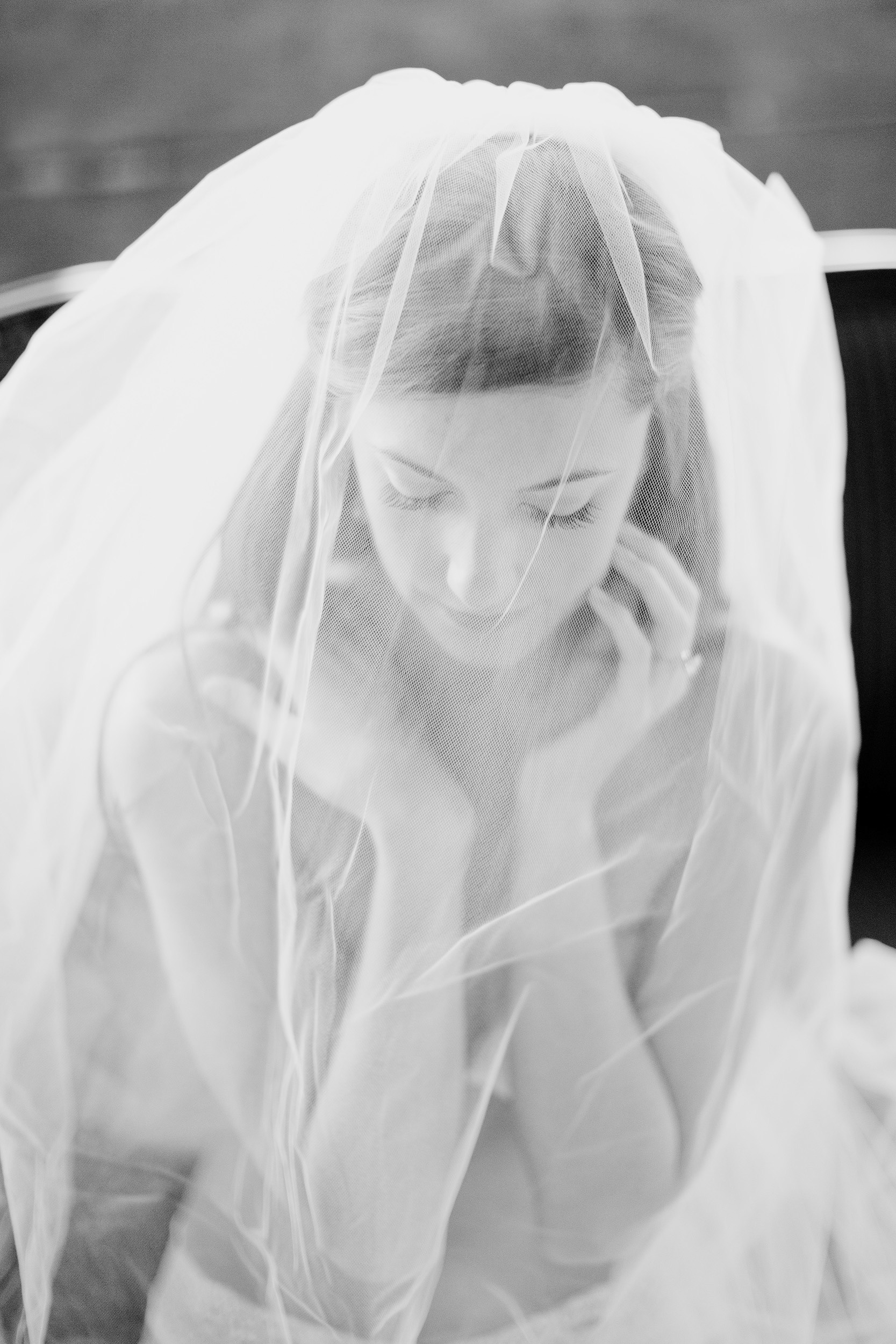 Thank you, gorgeous, we'll talk soon!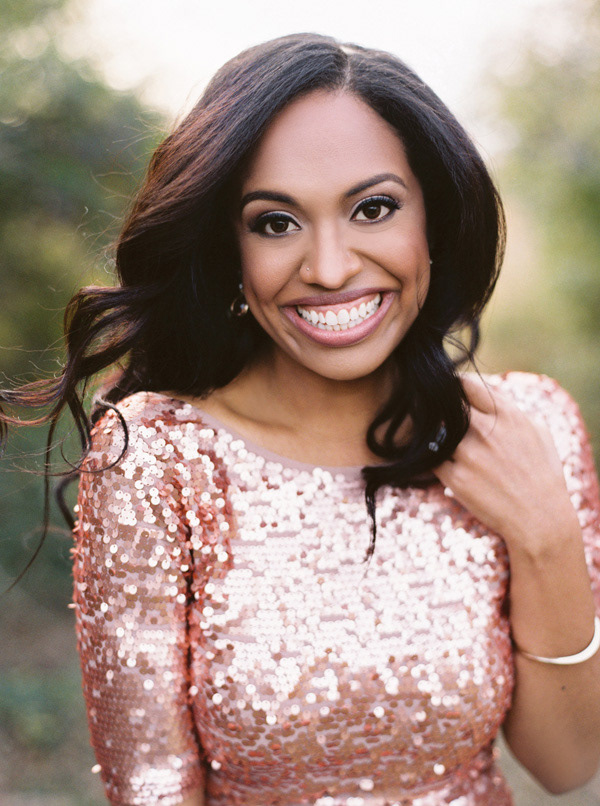 I'm Ivy! I am a professional fine art wedding photographer, who accidentally fell in love with the wonderful world of boudoir photography. I started photography during my international travels almost 15 years ago, before settling down in the US and launching a boutique wedding studio. As my relationships with my amazing brides grew through each of their weddings and beyond, I noticed a theme that kept popping up. Brides wanted to give their grooms a classy, sexy gift… but they wanted a boudoir experience with a female photographer, 'soft, light photos' in a relaxed and fun setting, and wanted to know that their photos wouldn't be misused or sold for other profit. As a favor to a couple of my brides, I let them replace their bridal portrait session with an "Intimates" session. I had no idea what a life-changing experience it would be for them, and what a hit it would be for their grooms! With those sessions, Intimates by Ivy was born! Since then, it's been hard to keep up with how fast word spread. Session spots book out each year, and all from word of mouth and raves from past clients. I'm thankful for your love and support through the years, and for giving me a chance to help you celebrate your beauty! 
My philosophy is that all women are beautiful. I have had the honor of photographing women from all cultures, backgrounds, sizes, and ages – from early 20's to mid-70's! They're all fabulously glam!! I'm excited to meet you, and help you create photos that showcase how beautiful you are.
Drop me a line today and let's create the experience you'll love, and the gift he can't put down!
xoxo,
Ivy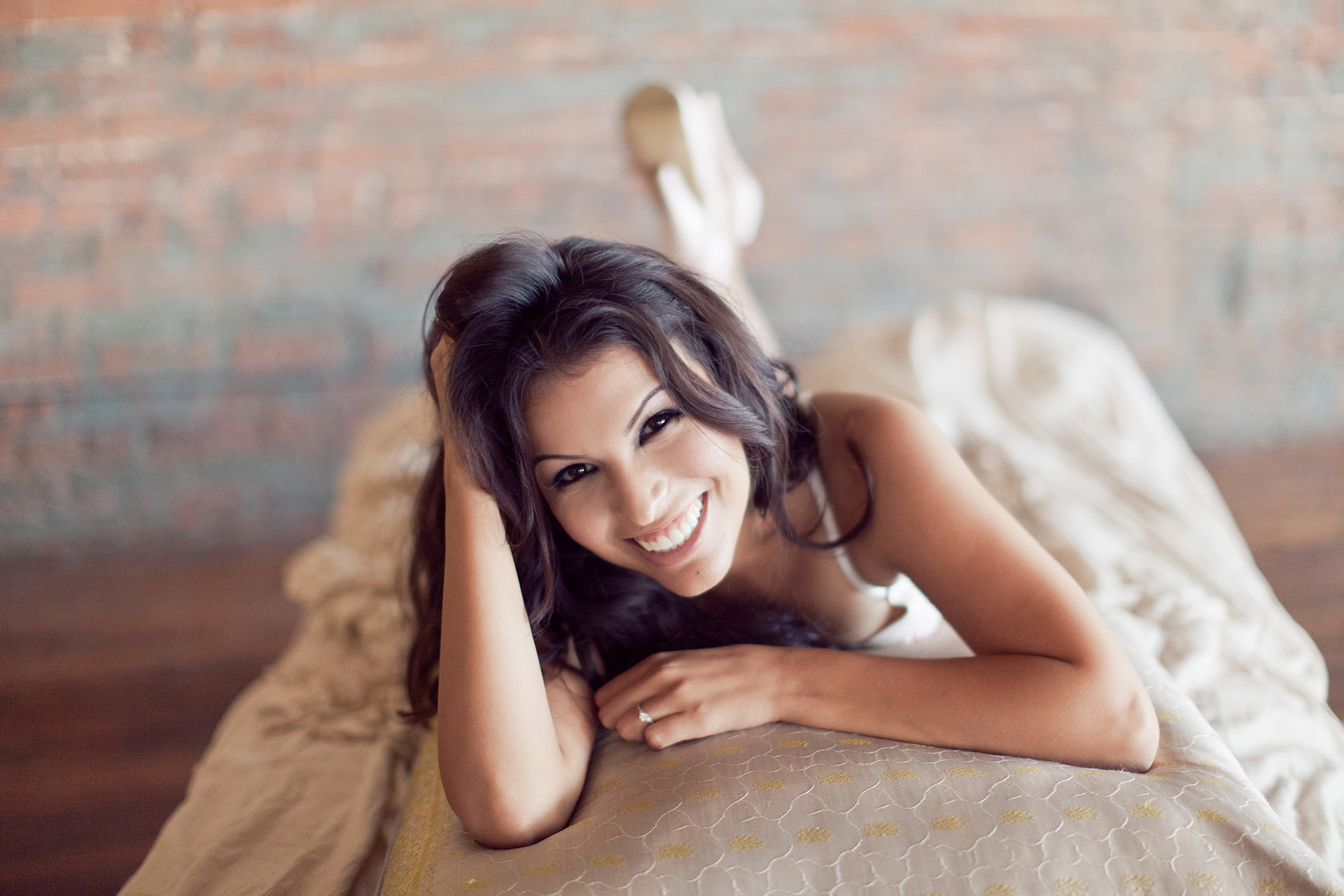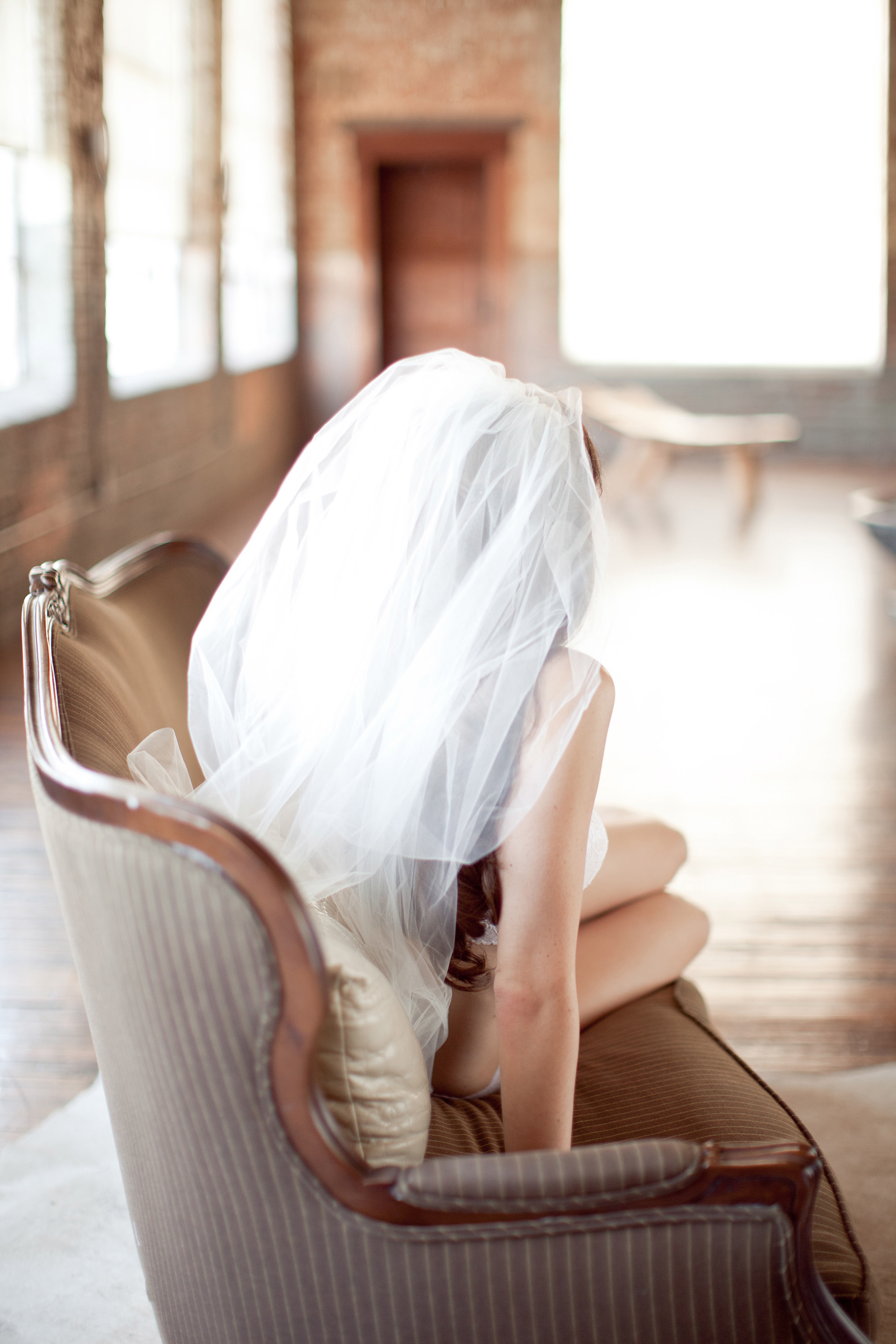 When you reserve your Intimates by Ivy session, you will know that you can be comfortable both with your female photographer, and knowing that a ladies-only team will edit your photos and design your albums and products. You can be confident that the gorgeous photos you create are saved just for you and your special someone. (Of course, if you are bold and want to have your images shared with other brides, you can always let us know – there's a special thank you gift if that's something you'd like to do!).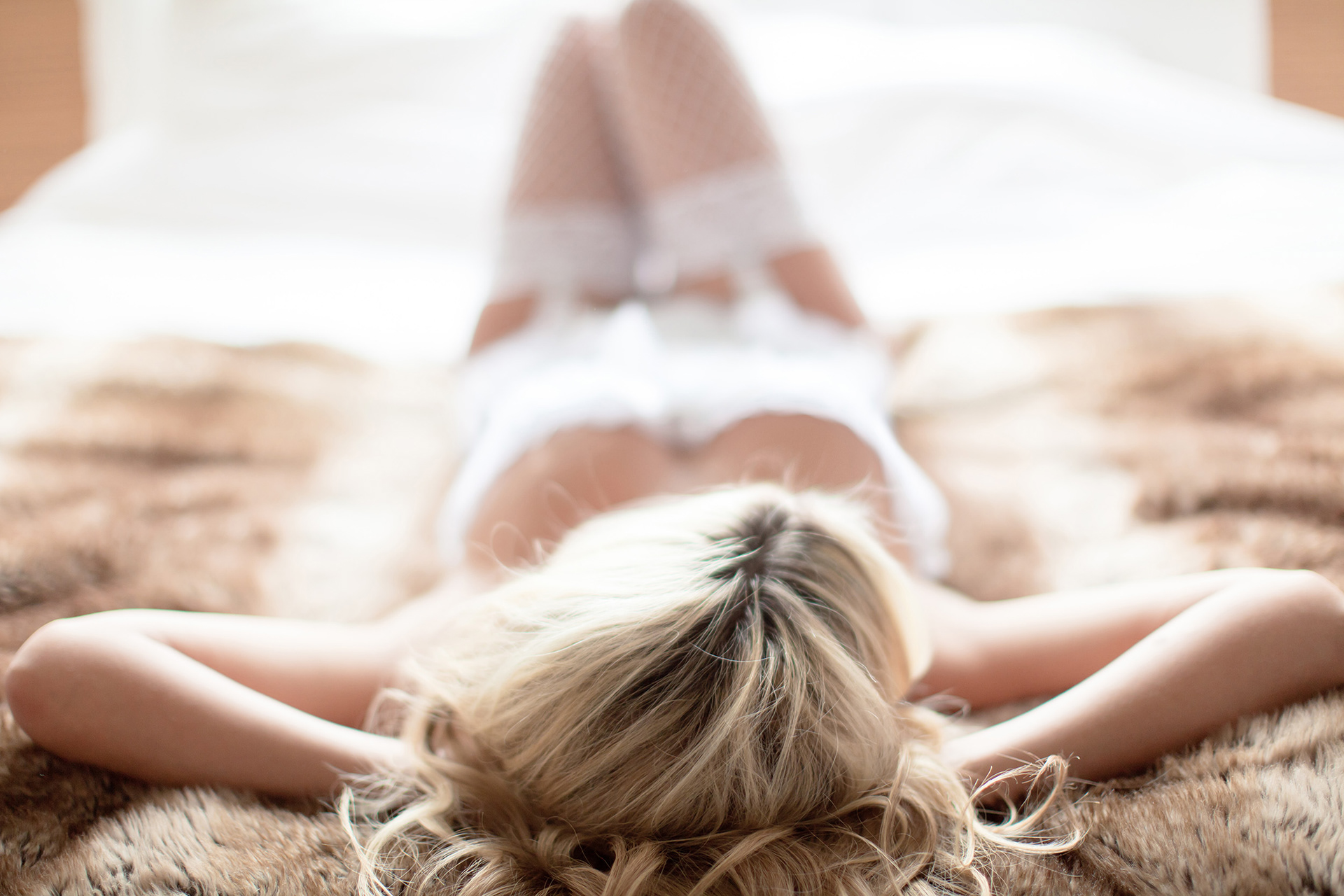 Your session will run about 2 hours long. It will be a fun time that focuses on YOU. Before I start, I'll ask you a couple of key questions to help me tailor the shoot to you, and then we'll talk about who you are gifting your photos to. Your shoot time will fly by! Clients rave about how fun and enjoyable their time is, and how proud they are of themselves when it's done. Before you leave, we'll reserve a time for your proofing appointment.
When you book your Intimates session, you'll receive a set of Tips for Your Session that cover almost every question we've been asked in the last 10 years! Using the tips, you will know how to plan, what to bring, how to choose the best location, and what to prepare for your shoot.
The wait is over! When you come to proofing, you'll be able to see all of your completed airbrushed images on a special viewing monitor. Careful attention will have been given to details within your images, and you will be wowed by the final result. All photos are fully airbrushed, with attention given to maintain the natural and soft appeal of each photo. At proofing, you can shop and select which gifts you'd like to give! Have fun, and come ready to see how beautiful you are!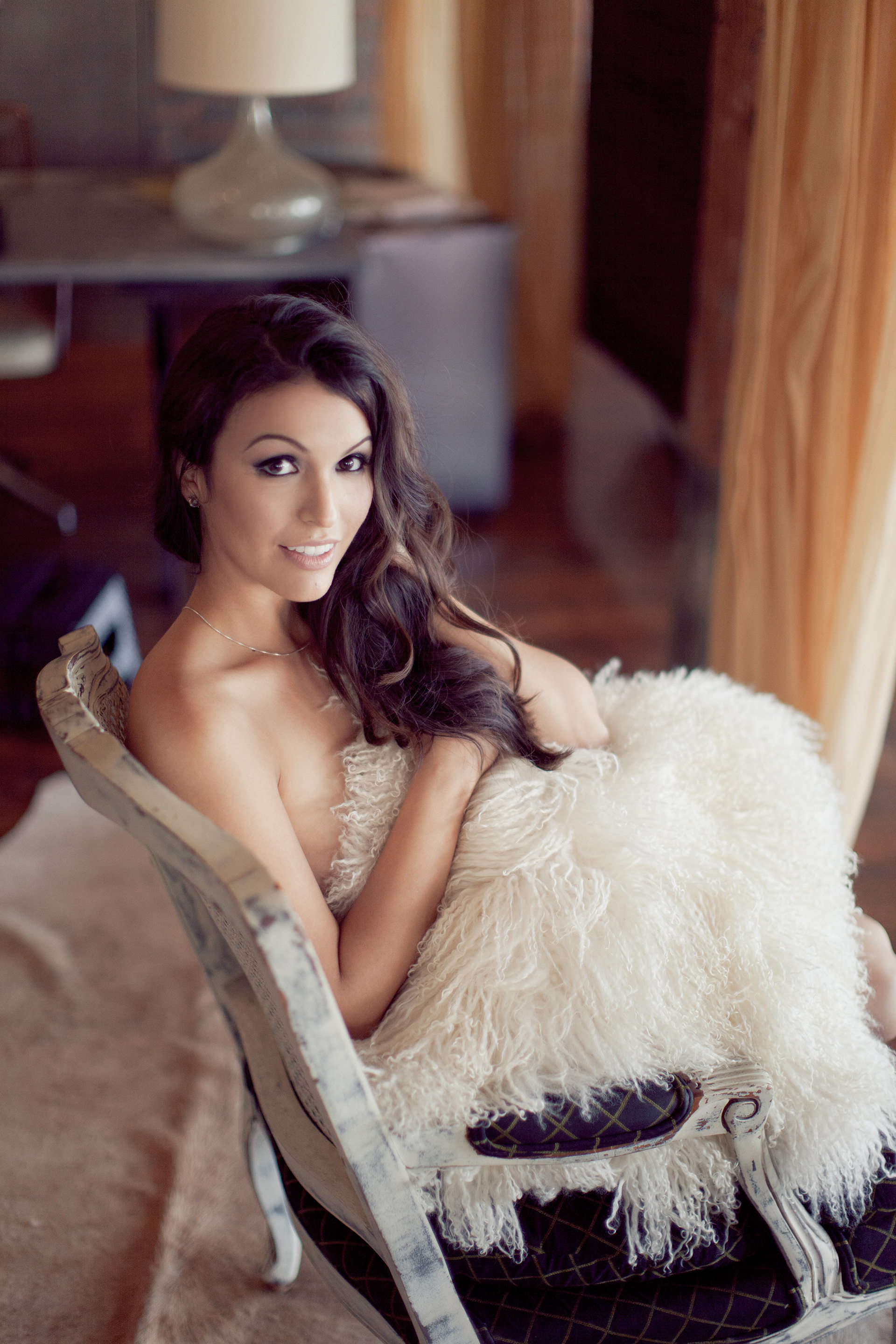 Be Sexy. Be Flirty. Be You.
Classy, alluring, timeless boudoir photos. From photo shoot to album design, the Intimates team is all female, with an eye for fashion and glamour, devoted to your beauty and privacy. Step into a world that celebrates you, and blow him away with the gift he won't be able to put down.
_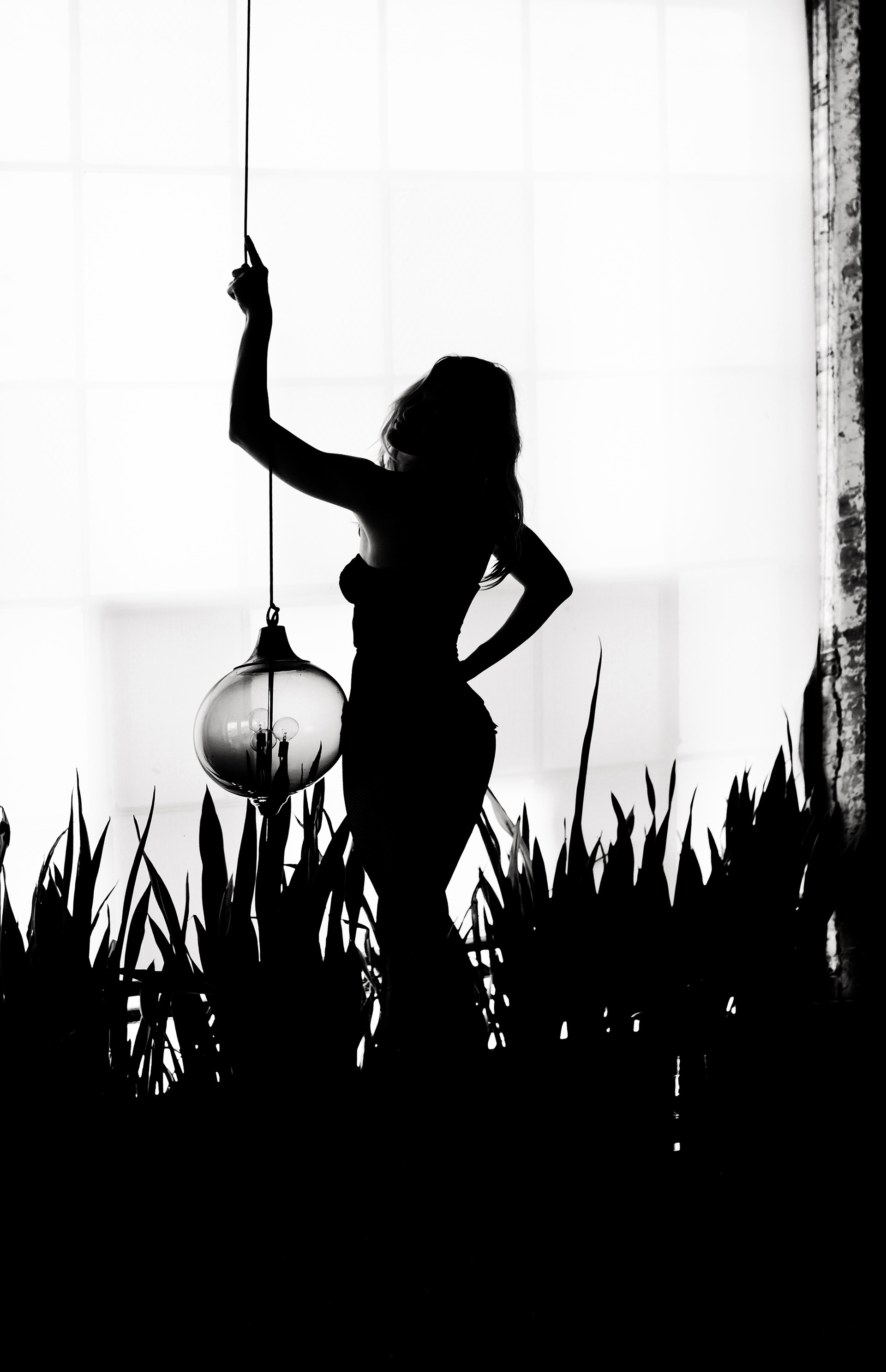 "HOLY SMOOOOOOKES. I knew my wife was smoking hot from the first time I laid eyes on her, but I'm pretty much speechless at this point. She really couldn't be more gorgeous. She gave me a very, very special album and a box, and now the biggest debate in my life is which one I like more. I'm so proud of her, and feel so lucky to have such a stunning woman as my wife." – Shawn
"I was kind of nervous when I thought about doing an intimates session… but I can't believe how amazing the photos look, and how fun the whole day was. I'm so glad I did it!" Ms. M.
"Ivy, these pictures changed my marriage! My husband looks at me in an entirely different way – thank you for helping me bring a spark of excitement and love to our marriage that had never been there before." Ms. E.
"I literally cried through the whole proofing session. I've always had trouble believing people when they've told me I'm beautiful, but the photos made me see it for the first time on my own. I want to do a session every year now!" Ms. N
"My best friend did a session with Ivy, and the photos came out stunning. I was her maid of honor. As a MOH, I got to deliver her album gift to the groom on the wedding day. I'll never forget his amazement - he loved it! When my turn came, I booked my intimates session with Ivy right after I got engaged!" -Ms. S
"Ivy you're AMAZING! Thank you for letting my wife see how gorgeous she is to me every day!" -Chris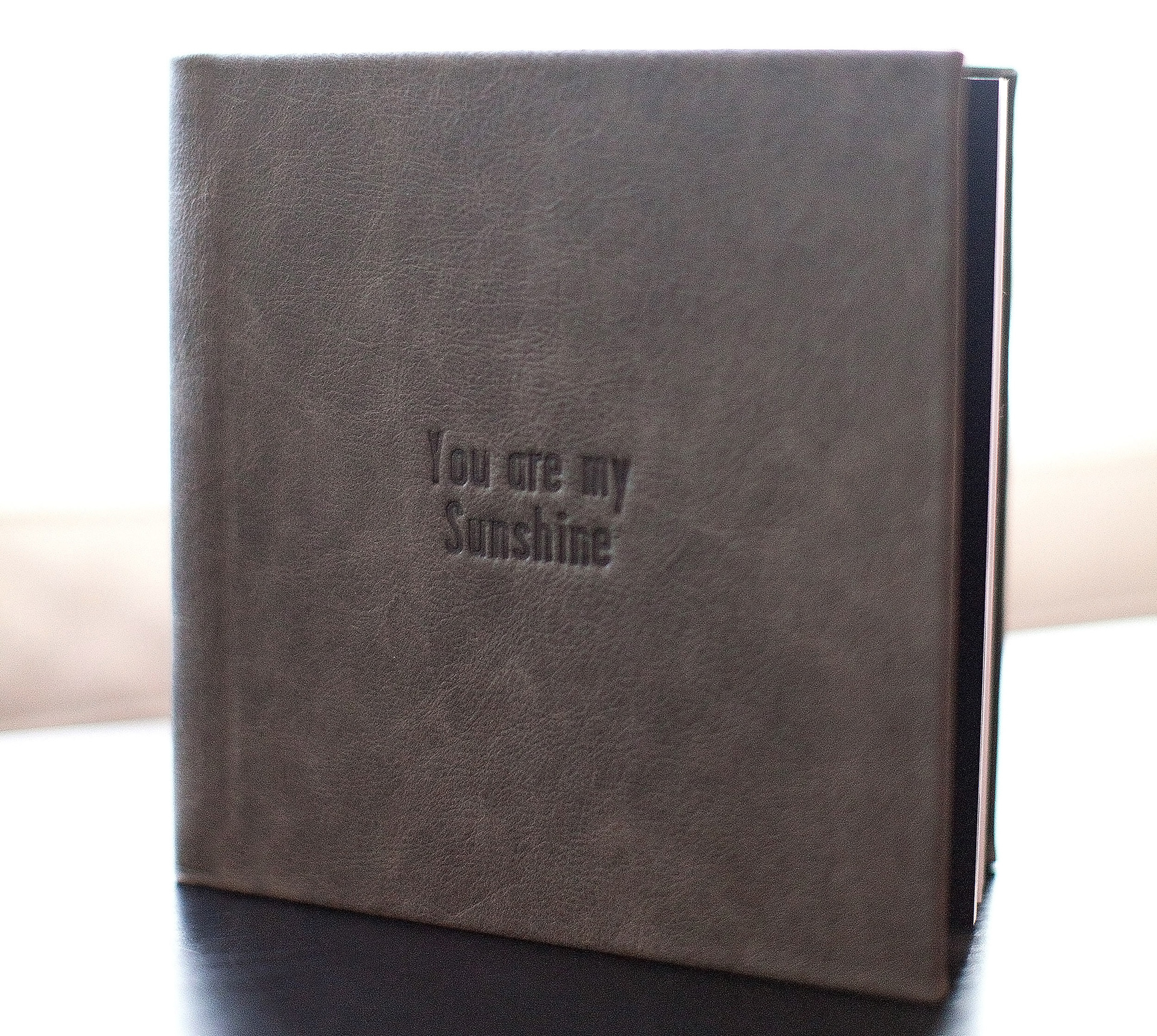 Most Popular A La Carte Additions
_
○ Customized Leather and Velvet Boxes
○ Pair of Sexy Mini Albums
○ 5×7 and 8×10 Showcased Portraits
○ 11×14 Fine Art Canvas Wrap
○ The Ultra Sexy Silk Box 
Prints, digitals, and specialized products can be purchased separately. Print prices available by request.
Are you a daring bride who's willing to allow your photos to be shown to other brides? Then, ask about our model gift, and be sure to let us know when you reserve!

 ○ 2 Hour Customized Session
○ Unlimited Outfit Changes
○ Private Proofing Session
+ Special Gift Pinup Calendar for Him
Our most option. All the goodies from the Silver Session experience, including more time and images, plus a styling consultation with Ivy by phone. During your consult, she'll go over details for your upcoming session, styling and fashion, and help you design a one of a kind shoot that will leave him speechless! A gift to prep for the shoot, florals at your session, and $300 in print credit, to use after your session, is also included for our Platinum clients. Session availability is limited. Contact us to reserve.  
 Fun Add-on's:
○ Session Sweets & Treats $100 
○ Intimates Glamour Robe $175 
○ Friend Mini Session $450
Session rates will have tax added. Please allow at least 4-8 weeks for airbrushing and then delivery of proofs, prints, or albums. Your Intimates date is confirmed with the session fee. (Additional location fee, wardrobe, etc. are not part of the session fee).
Images on this site are Intimates by Ivy, 
Copyright Ivy Weddings 2020
To see updates from our wedding studio, follow Ivy Weddings on Facebook and Instagram: